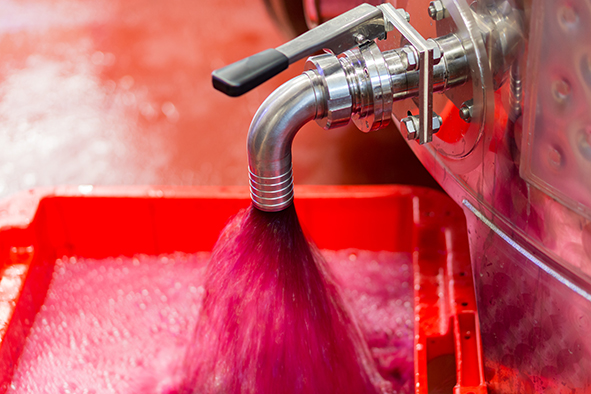 The issue of endocrine disruptors is a subject of debate in the agri-food sector and questioning for consumers through the media.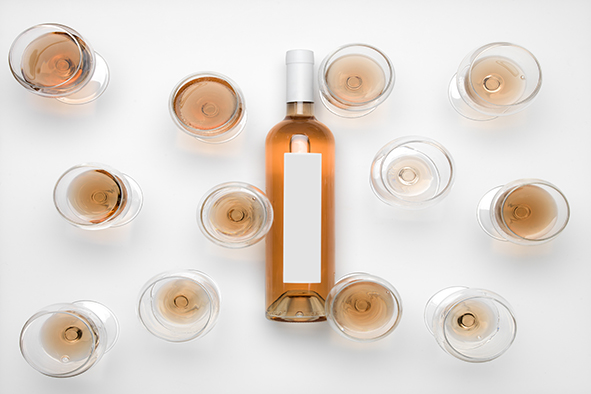 Color of Rosé wines is an important criterion for consumer choice. This color depends on the concentration of anthocyanins and also of other pigments derived from them.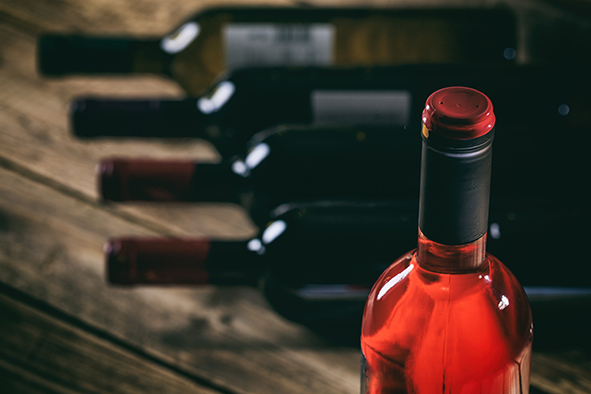 The main objectives of this study were to decrease wine alcohol content by combining several techniques, from the vineyard to the cellar.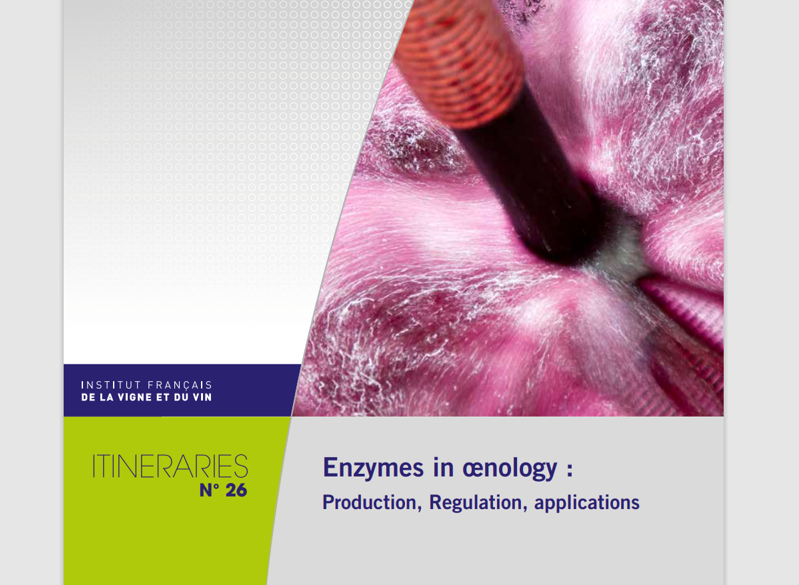 The booklet « Itineraries » about enzymes in oenology aims to provide elements of understanding and/or information on the nature of enzymatic preparations.